Mercedes-Benz Loaner to Owner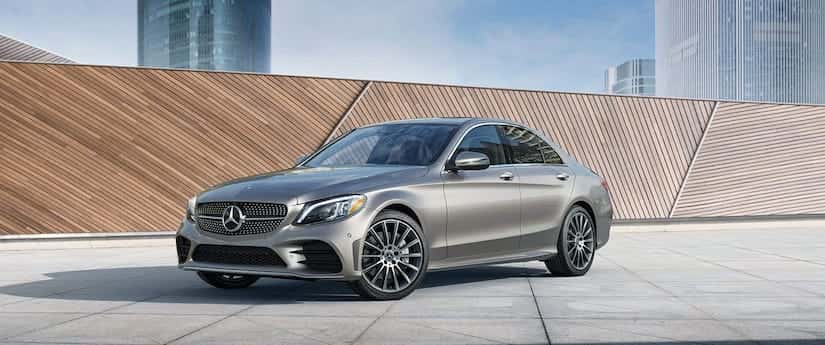 If you've recently visited our Washington, D.C. area Mercedes-Benz dealer for maintenance or service, you might have received a complimentary Mercedes-Benz loaner vehicle, but did you know you can also purchase one of these capable vehicles for yourself?
Mercedes-Benz Loaner to Owner Inventory
Benefits of Buying a Loaner to Owner Vehicle at Mercedes-Benz of Alexandria
Available in a number of different styles, our loaner-to-owner vehicles for sale provide a smarter way for drivers near Washington, D.C. to join the Mercedes-Benz family! Gently-used with low-mileage, these vehicles have been hand-selected, inspected, and maintained by our expert certified mechanics so you can feel confident buying a like-new Mercedes-Benz model. With additional perks including eligibility and availability for all the Mercedes-Benz new car incentives and leases, purchasing a retired loaner vehicle is an excellent way to discover your dream car.
For more information or to explore our inventory of retired service loaner vehicles in person, get in touch with the team at Mercedes-Benz of Alexandria. We look forward to helping you find your next Mercedes-Benz vehicle!