Why MO Tires?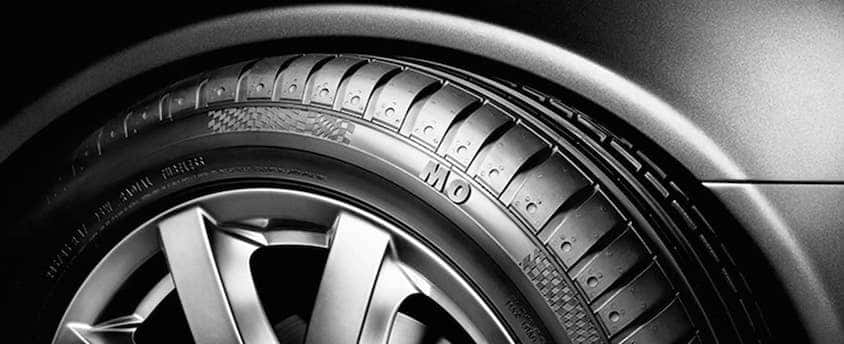 Mercedes-Benz original tires are the perfect match for your vehicle. They fit seamlessly with the safety technologies within, and allow your car to reach the high standard of performance that you're used to. MO tires will provide you with an incredible ride that ensures longevity, reliability, and comfort. MO tires available at our Mercedes-Benz dealership in Alexandria will allow you to drive with confidence, no matter how long the journey.
Alexandria Drivers Will Benefit From MO Tires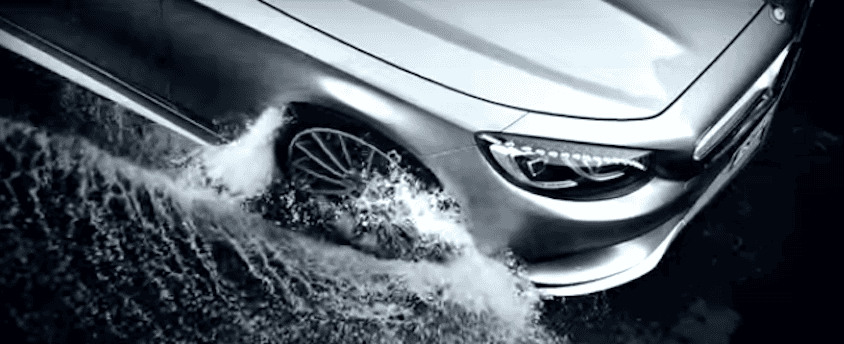 When it comes to MO tires, there are a few different types to choose from. Each of the four tire options have been developed by premium tire manufacturers with thousands of hours of engineering behind them. You can depend on MO tires.
MO
MO tires offer incredible capability. The MO tires offer even treadware for reduced noise and better mileage, better road-holding in curves with precise steering response, and can improve safety and control in hydroplaning situations.
MO1
The next step up in optimal tire performance is the MO1. The MO1 features Multi-Compound Construction for enhanced grip on wet and dry surfaces, Dynamic Response technology for more precise steering, and can improve braking and traction at high speeds.
MOE
MOE tires allow for incredible road handling. With continuous tread contact enhances steering response, wide grooves that help expel water and provide hydroplaning resistance, and symmetrical tread design that lessens rolling noise and improves traction, you can drive with peace of mind.
MOS
Last but certainly not least, MOS tires bring incredible technology to the road. Sound Comfort Technology helps reduce noise on any surface, Fuel-Saving Technology makes them better for the environment, and they deliver ideal driving performance with less resistance.
These incredible tires are available to order at our Alexandria parts department. Here are five reasons why you should fit your vehicle with them when you need new tires:
MO tires are reliable.
They are specifically designed to match your vehicle.
They work seamlessly with your vehicle's safety features.
They're engineered by premium tire manufacturers.
Each tire option allows for expert road handling.
If you're interested in purchasing MO tires, don't hesitate to contact us at Mercedes-Benz of Alexandria today.